Dwarka's favourite wedding venue
Gokul Garden is a wedding venue located in Dwarka, Delhi. It has 27000 sq. ft. of indoor and outdoor area which is perfect for weddings up to a thousand guests and many other celebration events like birthdays, engagements, baby showers, launch parties etc. Gokul Garden's mission is to make your dream wedding come true by providing an exquisite setting and excellent service. Our vision is to be the best wedding venue in Delhi, offering an unforgettable experience for every couple that chooses us.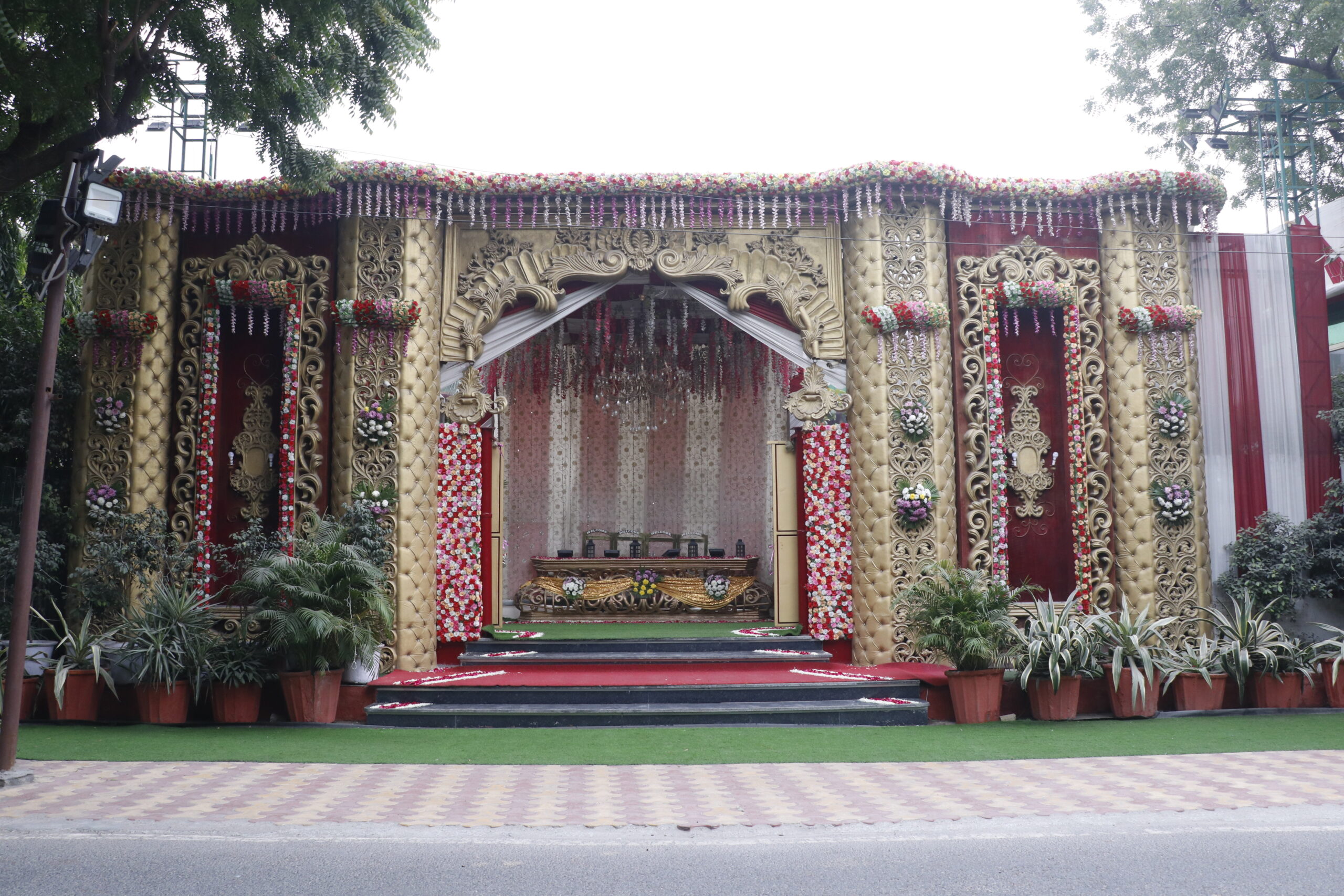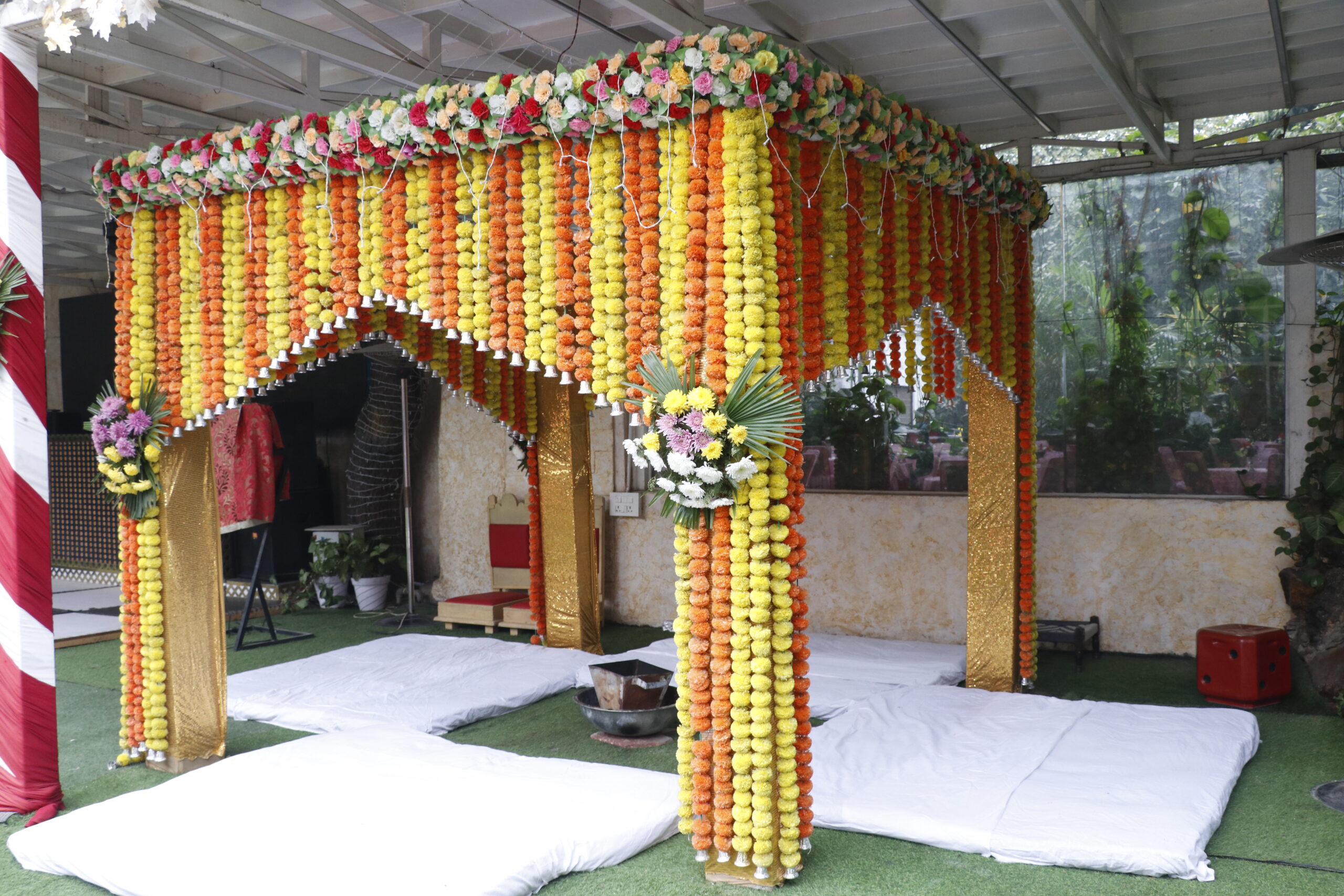 It's a beautiful place with lots of greenery. The area is vast and away from the polluted air of the city.
It was a brilliantly planned event. You should contact them!
The venue is outstanding, and I've been there many times and attended many functions there.
It is a wonderful place for weddings, especially for large gatherings…
Make your memories with Gokul Garden